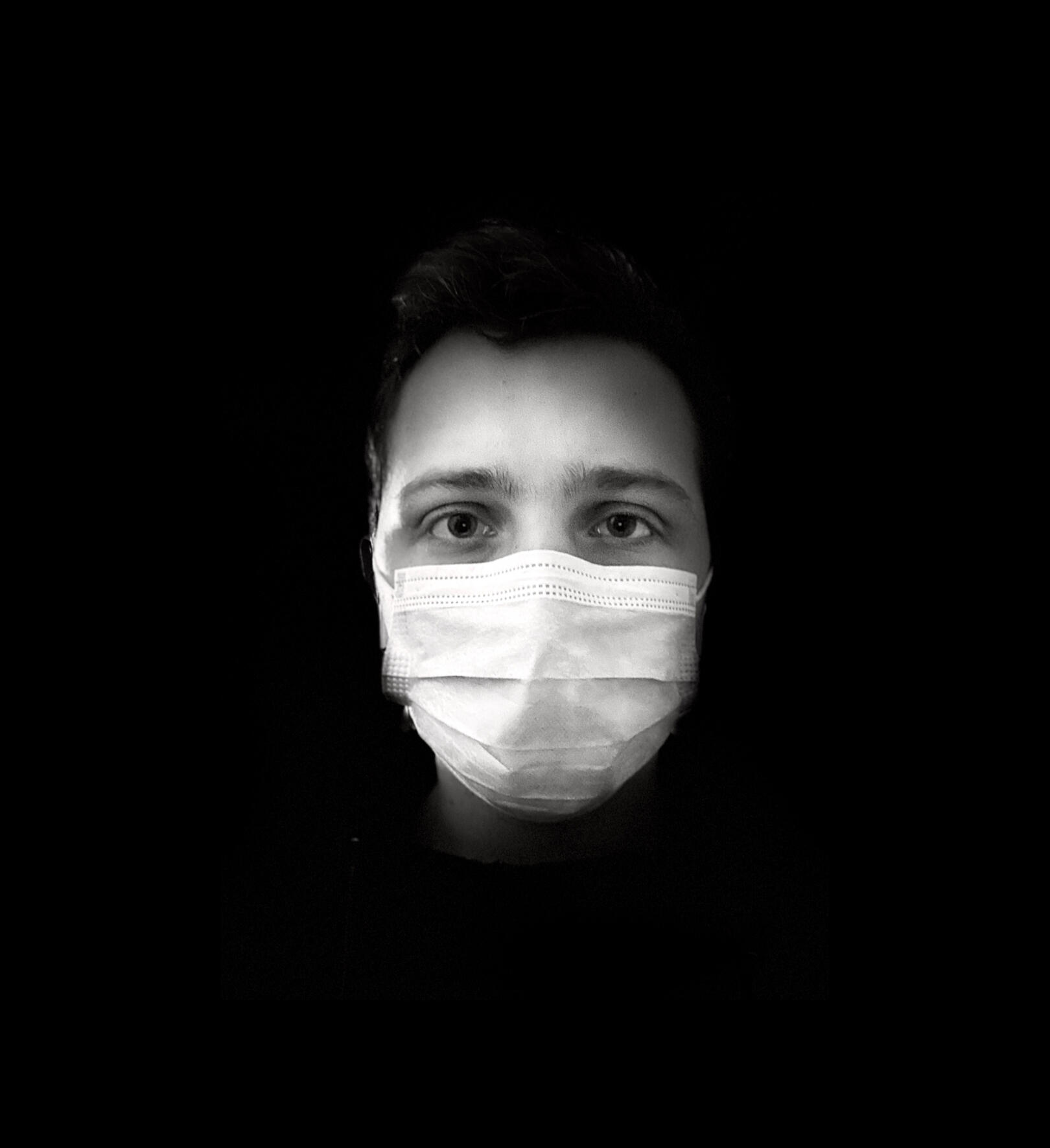 Oleh Zahorodnii
Hi there!
I'm an experienced Unity Developer, especially in AR/MR/VR domains. Was working on both large scale solutions (virtual training and evaluation for construction safety and drivers, slots, casual games etc) and prototypes, PoC, MVP. I like to work on complex and interesting solutions, including optimization and architecture. I'm interested in new technologies and development approaches. Aimed at writing clean, readable, easily maintainable and efficient code.
Experience
---
Mindojo
Dec 2020 - Present (Contract)
AR games development, prototyping. Adaptive learning modules development and integration.
Ardent Blue Technologies
Jun 2020 - Nov 2020 (Contract)
VR training simulations for Oculus Quest. General gameplay implementation and custom backend integration.
Sigma Software
Oct 2017 - Apr 2020
AR, VR, MR, learning, casual games and apps development (full cycle, MVP, PoC, prototypes).

Volvo X Hack Sprint 2018 winner
Indie Legion
Jan 2017 - Oct 2017
Full cycle multiplatfrom mobile (Android, iOS, PC, OS X) game development.

Architecture and source code optimization. UI integration, implementing custom UI controls. Developing custom Android native plugins on Java. Firebase, Unity IAP and custom native plugins integration. Porting mobile game to PC and OS X for Steam.

VR game development for Samsung GearVR. Unity VR plugins integration and custom VR UI development. 3D lights baking and optimization, writing shaders.
Novoks
Apr 2016 - Oct 2016
Multiplatform mobile (Android, iOS) game development. UI integration.
• AR
• Match 3
CyberBionic Systematics
Sep 2015 - Oct 2016
Mobile Unity3D games and apps prototyping. C# and Unity3D courses trainer.
Alpha Team
Jul 2015 - Oct 2016
Multiplatform mobile (Android, iOS, Windows Phone 8.1, Windows 10 Mobile) game development. AR and VR development. UI integration.
Certifications
---
Microsoft UWP - App Architecture and UX/UI (70-354)
Oct 2016
Credential ID: 13097157
Microsoft Certified Professional
Apr 2016
Credential ID: F657-8193
Microsoft Specialist
Apr 2016
Credential ID: F657-8195